INSPIRED BY BALI,
THIS SIDE OF PARADISE.
Blood+Bone is a contemporary Bali fashion brand that strives to deliver wardrobe essentials for men and women. Since our foundation in 2015, we've been inspired by Bali, this side of paradise as we call it, with its people and nature. We design summer outfits that balance functionality and aesthetics with versatility.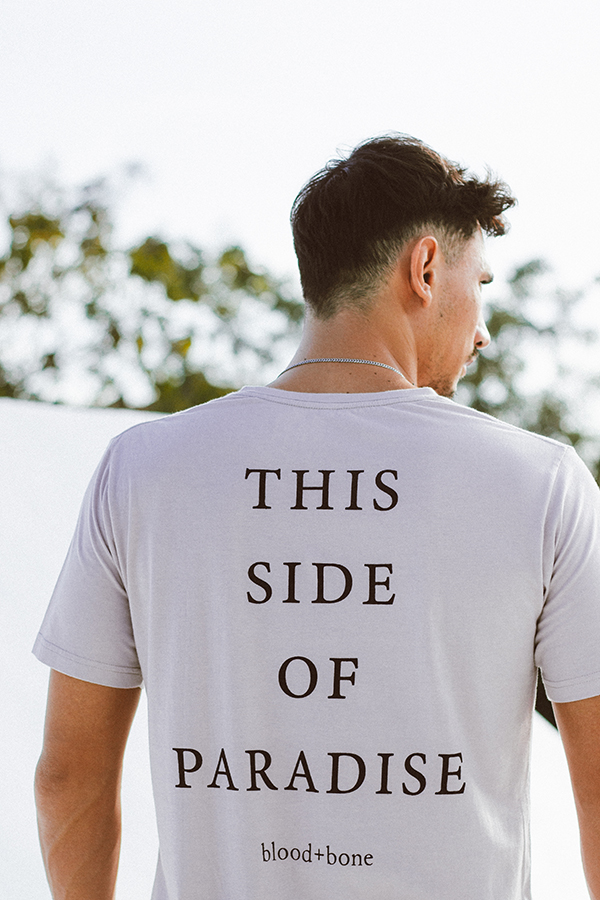 Discover more than just fashion in Blood+Bone as we harbor artistry, care, authenticity, and stories in every aspect of our works.

Blood+Bone was born from a story and an aspiration. It's a story about a name, inspired by a story of Indonesia's flags, Sang Saka Merah Putih. Red is the color of blood and white is bone; together, they make life and identity. We take the symbolism into our name and our aspiration to be the leading local fashion brand.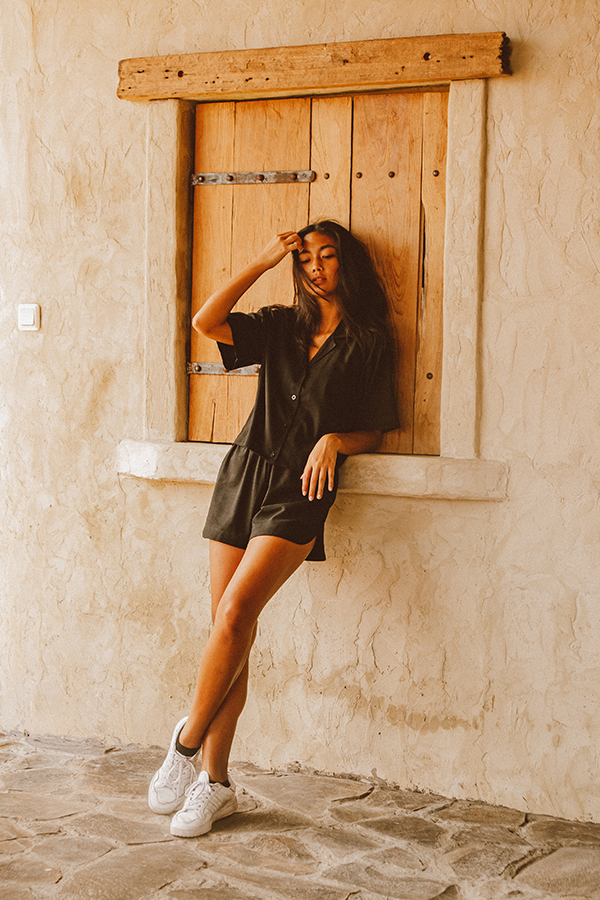 Designed with summer in mind.
Our designer has worked tirelessly to create products that appeal to the latest fashion trends while putting forward convenience and reflecting the true rhapsody of Bali's picturesque nature. Each product is designed with an endless summer in mind, an adventure traversing the island of gods, and an authentic interaction with the people of the island. Blood+Bone's products are meant to be a comfortably stylish memento for those who want to cherish their memories of this beautiful island.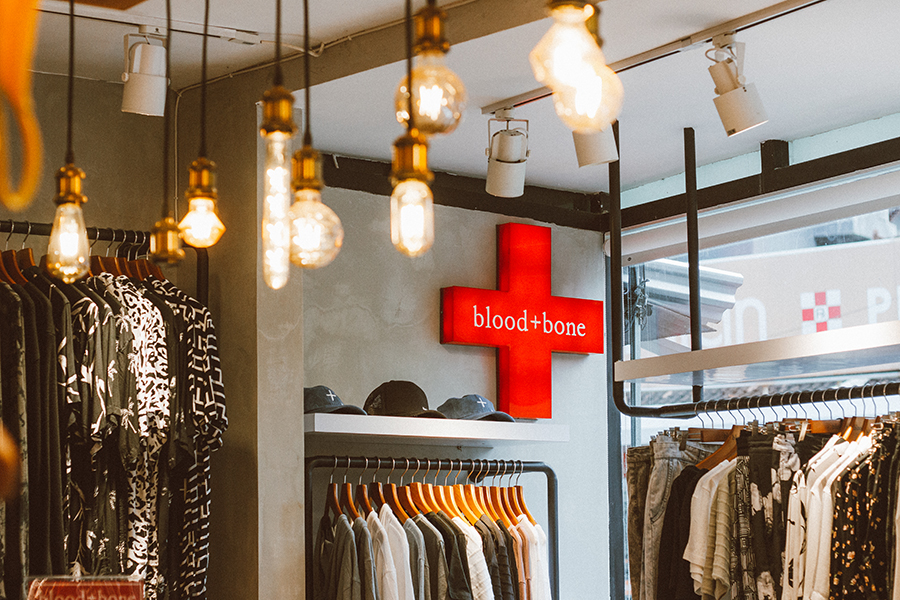 Preserving & telling stories.
We aspire to tell the stories from this heaven on Earth to the entire world. Therefore, we preserve and incorporate stories of the people and destinations in Bali. It's the story that reminds everyone of the stunning, endless summer radiating from beyond our Bali-inspired clothing products

Our cutting-edge products cater to women and men. Our products include shirts, tees, swimwear, muscles, shorts, skirts, dresses, jackets, women's tops, playsuits, and many others. Find our Blood+Bone stores in Bali's most hyped locations in Canggu, Padang-Padang, Seminyak, and Ubud.
Embark on your own adventure with Blood+Bone Bali and discover your own story.